Monday Morning Growth
30 minutes every Monday Morning for you to create your growth habit. Learn how to access your resources, strength and capabilities at ease and with self-love!
Personal Uplift Courses
Applicable | Effective | Personal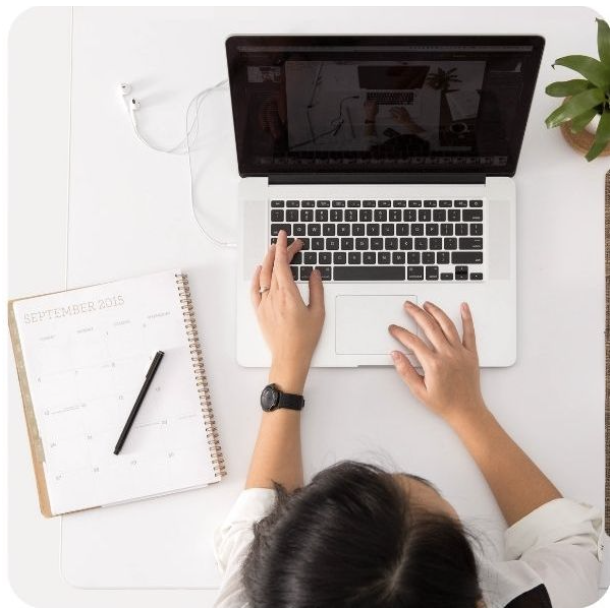 Applicable
In every course, you will learn scientific proven methods that you can apply directly independent of your experience with coaching or personal development.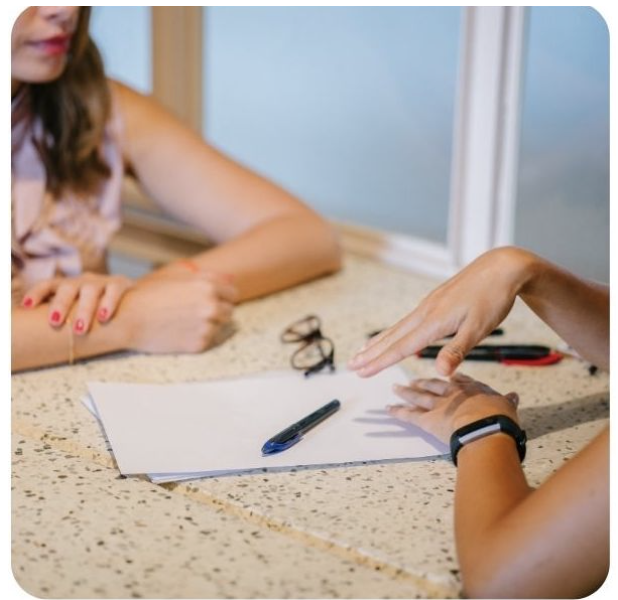 Effective
The insights and methods are curated and developed from neurobiology and psychology. They were developed and practiced for over 20 years now and showed direct effects.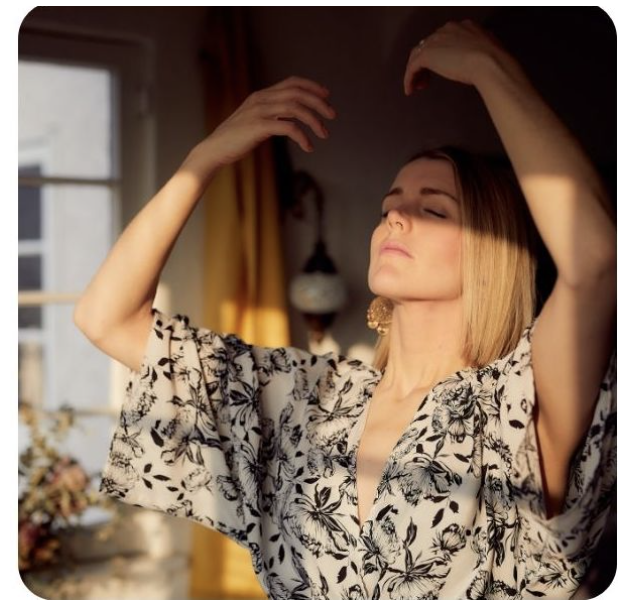 Personal
Monday Morning Growth is designed to support your personal journey of self-development. It is your path and you will get plenty of inspirations and support to pick what you personally need.
Your Coach
Hi, I am Laura!
I am very honoured to offer you all the collected and practiced insights and tools that helped me to grow in my personality. And which also helped me a lot in my work with clients and teams.
I practice those psychological and neurobiological concepts since seven years in business and personal growth. I was gifted with the access to them very early on in my life since my parents developed the very effective method ROMPC® in our family-owned coaching institute which gives a resource-oriented base for my practice.
I worked in different high-performing industries such as start-ups, consulting and corporate innovation. For me personally, it was crucial to get access to my own resources and to reduce subconscious blockages in order to perform in the best way possible. Otherwise, I felt that I forced and judged myself in many different ways.
The tools that I am sharing with you here, helped me a lot in accepting myself, accessing my own strength and resources in a gentle and positive way that helped me to lift up my self-confidence and energy for accomplishing my goals.
I wanted to design practical courses that help you as high-performer to get access to your personal resources in order to perform at ease, with less stress and more confidence.
I am very much looking forward to support you on your journey for balanced growth with ease and self-love.
Testimonials
These courses were practiced in teams and with many individuals throughout the years. They were shaped and optimised to suit the needs of high-performers who identify themselves a lot with their work and want to solve challenging situations with less self-judgement, stress and setbacks.
Have a look on what others say about the format of Monday Morning Growth.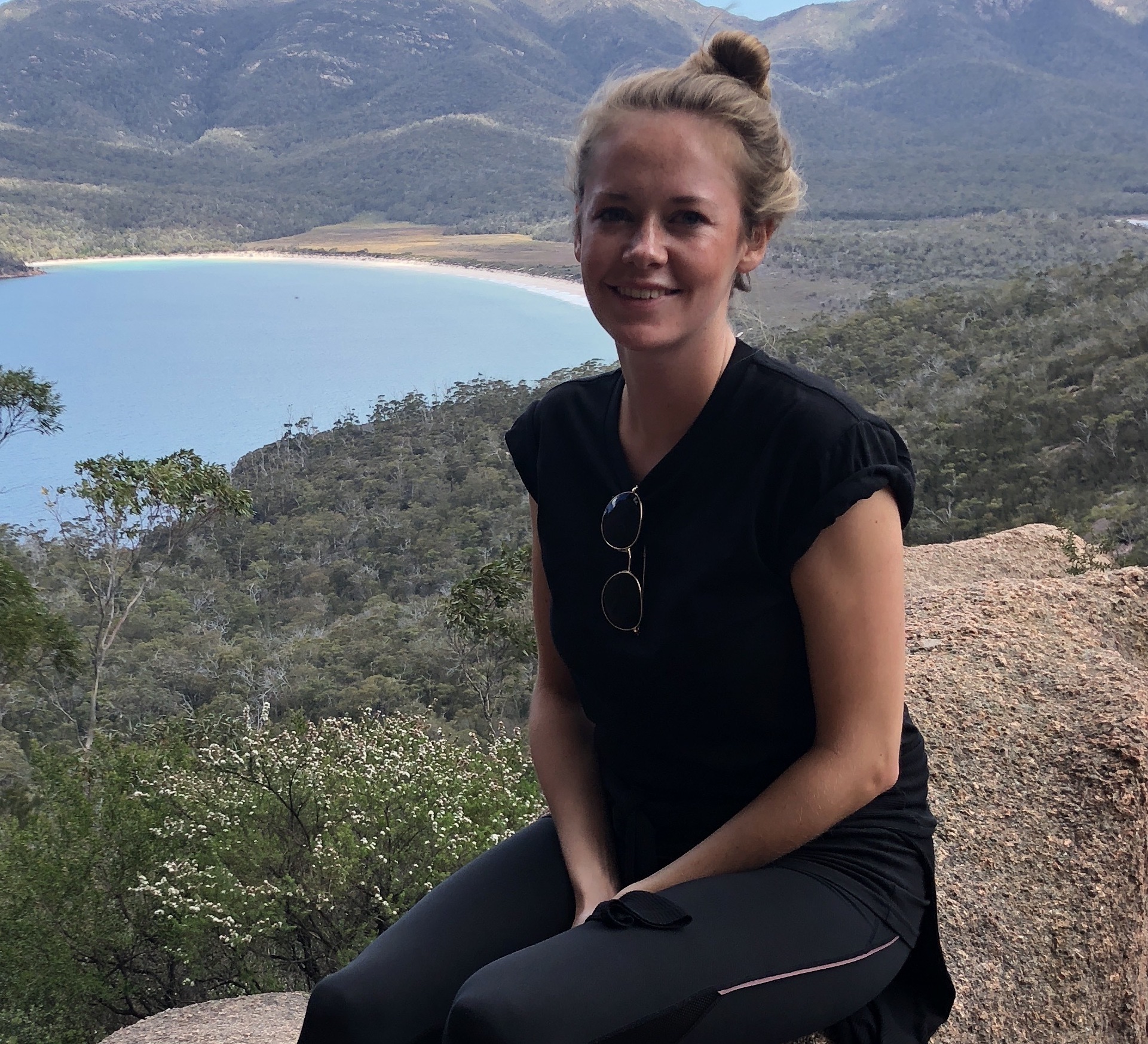 Alina
The Monday Morning Growth sessions helped me start the week calmly and focus on what's important - in a personal and professional way. Even without being a very spiritual person, Laura's practical exercises and meditation have helped me get through stressful times and motivate myself.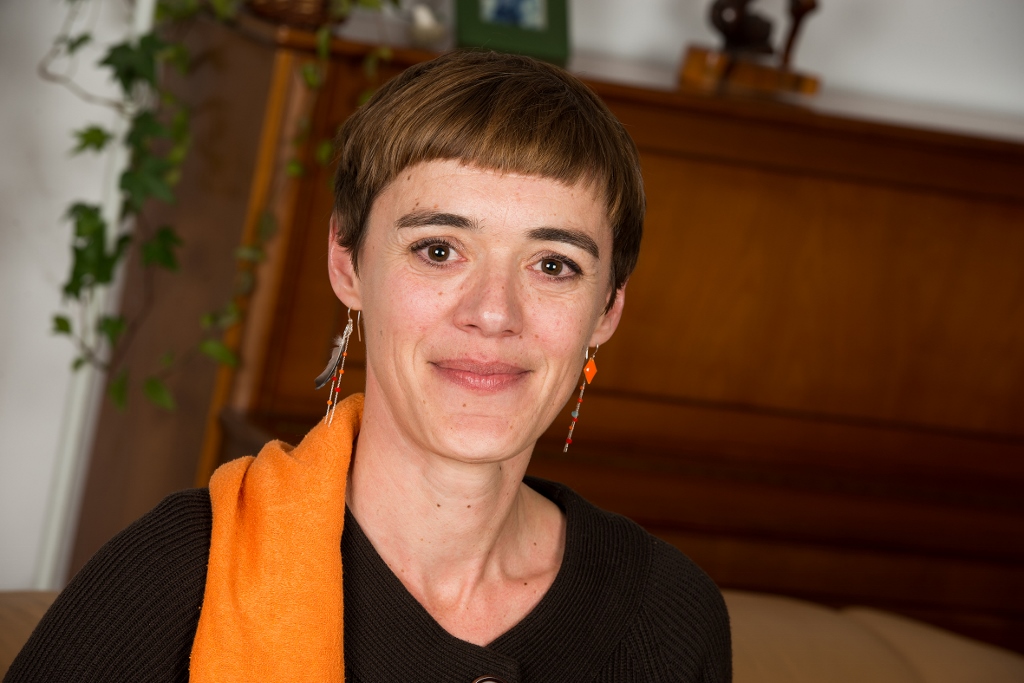 Isa
Laura's sessions give you the chance to understand yourself better and provide simple tools to improve your self-management on a daily basis. It is a meaningful time investment in yourself.
Florian
I tried to create a meditation habit already a few times ago. Monday Morning Growth gave me a great structure to sort my thoughts and change my beliefs into positive ones. Even after the course, I kept this habit for my personal wellbeing.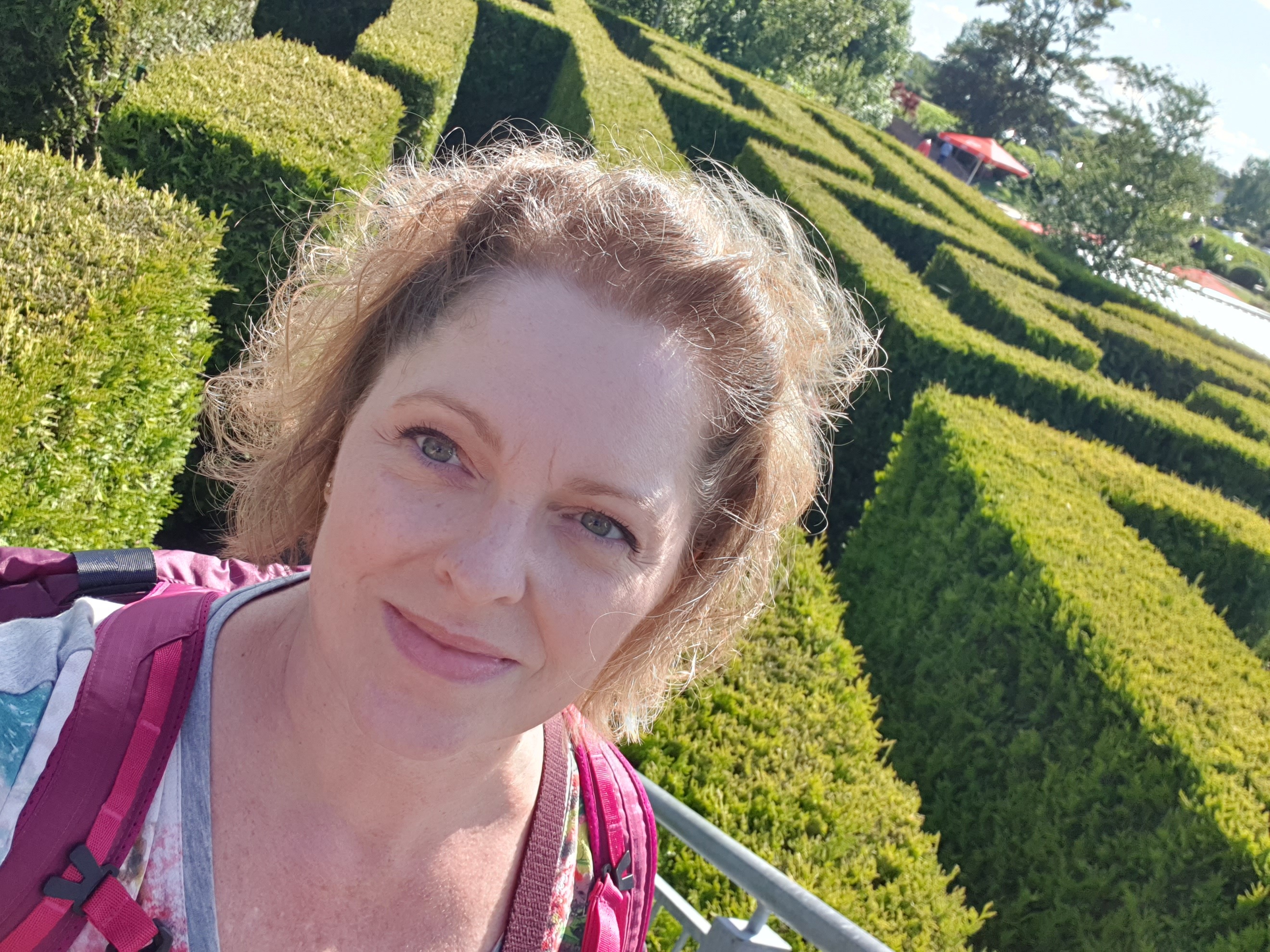 Sandra
Monday morning growth has brought me a lot. The different topics have inspired me to think about my behaviour towards myself, to treat myself better, to handle stress better and it is a great guide to meditation and relaxation. I use the methods learned everywhere in everyday life - especially the deep breathing with the mantra "let go". I use this all the time and everywhere - in traffic, while shopping and especially during discussions with my son.