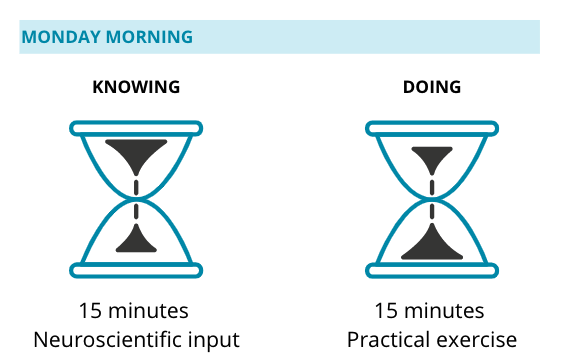 Growing people attract growing people
Creating a successful team requires people who grow personally.
The Monday Morning Growth format is a guided 30-minute session every Monday Morning for your team. The sessions create a continuous growth habit for your team. Develop yourself as a person, in your role and as a team. With inspiring insights from latest neuroscientific and psychological sciences and direct implications and exercises for effective experience.
Start your growth habit and come from knowing how to best perform, motivate and communicate to doing and living it.
Designed for Teams to Fit in Every Schedule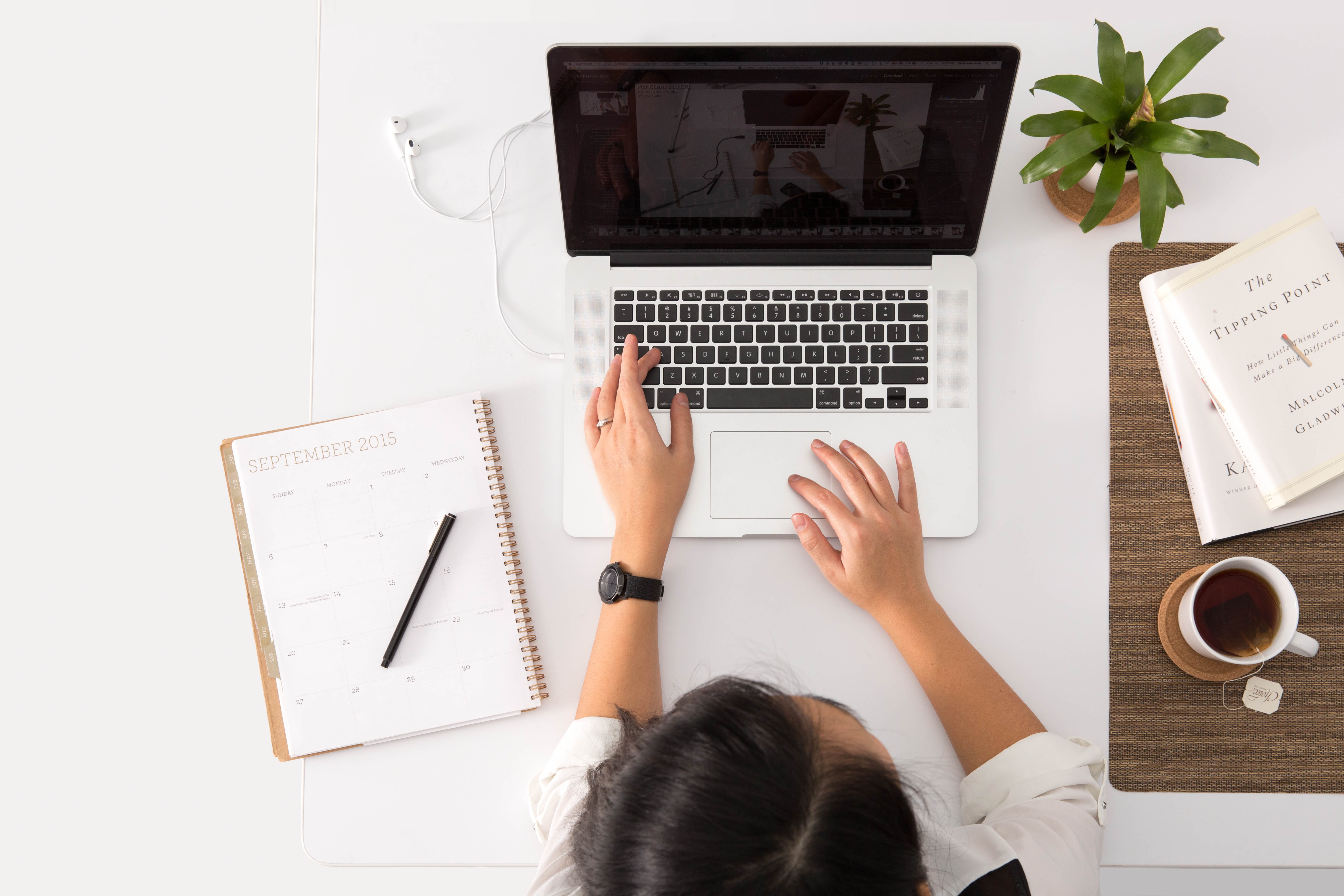 Applicable
Every session is designed to learn and apply personal growth. Scientific insights about human behavior paired with practical exercises enable participants to train and strengthen the learnings directly in their day-to-day routine. 
Team-oriented
The 30-minute sessions every week give your team the chance to meet and connect not just on a work level but also on a growth level. Within team exercises, your team grows together and becomes stronger in achieving their goals.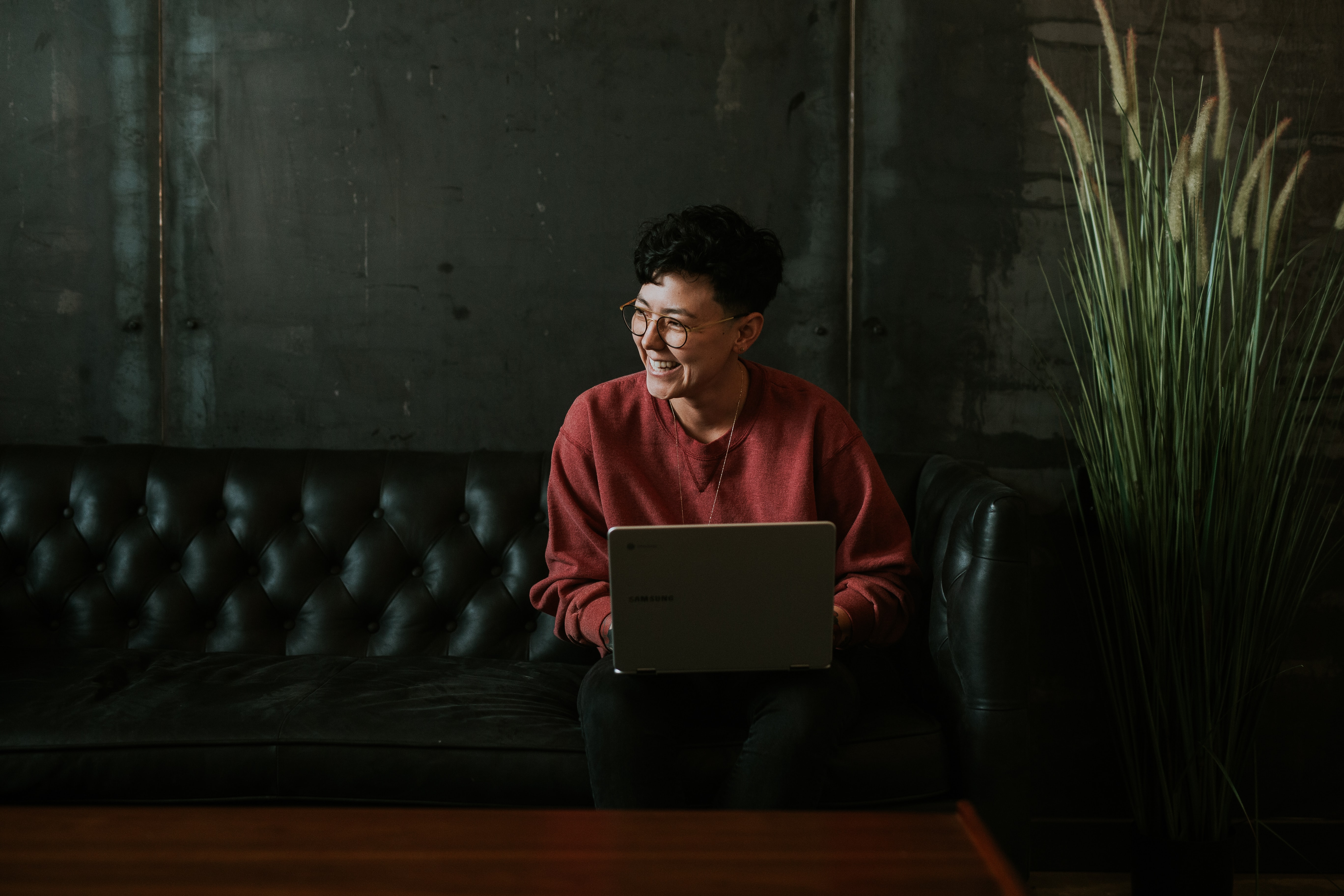 Personal
The human-oriented coaching techniques create a direct transfer to the personal situation. Your team can break free from their blockages and get access to their full capacities and resources to attract the progress and success you want.
Training Packages for Your Team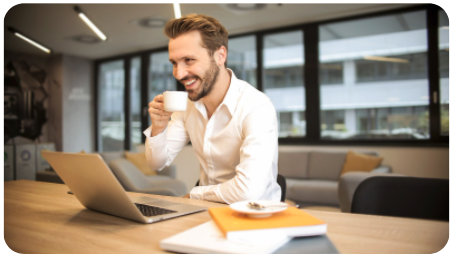 STRESS MASTERY




Transform personal stress patterns for long-term stress reduction
6-weeks program
6 Mondays à 30 minutes
Reflect on your stress patterns that are triggered over and over again. Transform the stress spiral from self-sabotage to self-empowering patterns.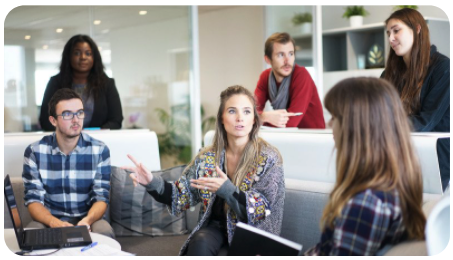 RELATIONSHIP-ORIENTED COMMUNICATION
Train empathic communication by understanding relationship needs
4-weeks program
4 Mondays à 30 minutes
​
Learn how to listen to the relationship needs of yourself and peers. Start communication based on needs to create empathic communication.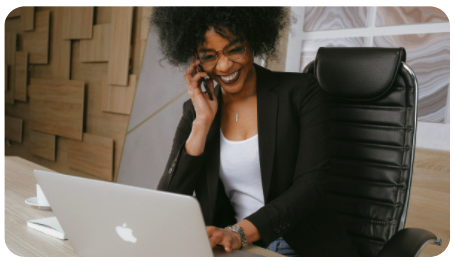 IDENTITY STRENGTH


Accomplish your goals at ease by connecting to your values and drivers
6-weeks program
6 Mondays à 30 minutes
Identify your own values that drive you in your team. Create a vision on how your role and goals match them to increase motivation and performance.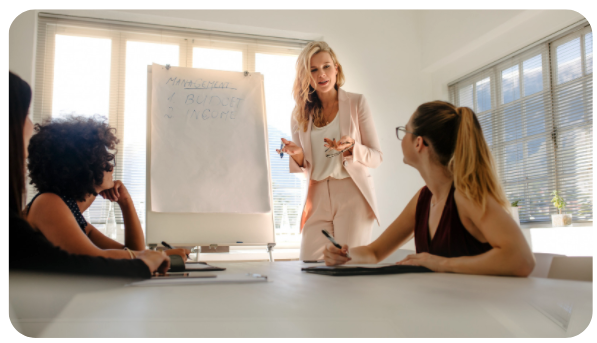 IMPACT BY CONNECTION
Create meaningful impact on others by inspiring and leading with connection
4-weeks program
4 Mondays à 30 minutes
Identify the drivers of behavior and learn how to use this understanding to inspire others. Connect to them, step in their shoes and empower them.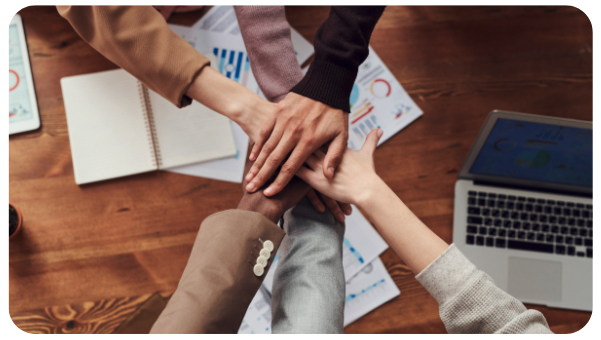 TEAM SPECIFIC
The program and sessions will be tailored for the needs of your team
Ongoing program
Every Monday Morning
Examples: Communication, motivation, stress management, role identification, leading others, conflict and resilience management.
Let's Discuss what you Need for Your Team!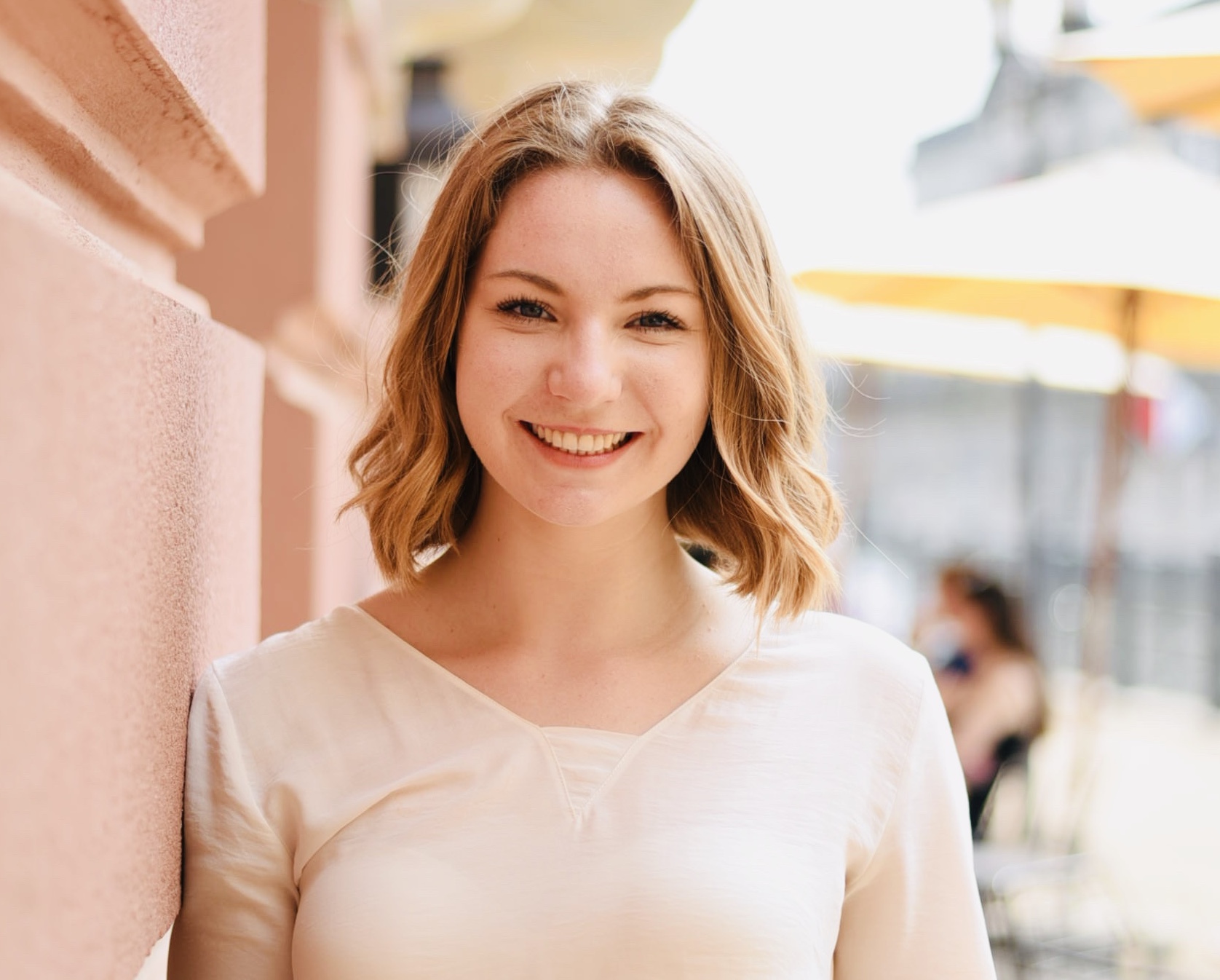 Your Coach
Laura Lilli Weil
Business Coach, Organisational Psychologist, Yoga- and Meditationteacher, Start-up founder, Change- & Innovationmanager
MSc Business and Organisational Psychology
200h Yoga & Meditation Teacher Training
ROMPC® Coach
Free the limbic® Business Consultant
BSc General Management